Every major industry has its trade shows and events, the iGaming industry being no different. On September 20, 2022, developers, gamers, affiliate marketers, and CEOs will travel to Barcelona for the annual SBC Summit. A celebration of global betting and iGaming, it is a place where the industry's past, present and future are mapped.
Conference areas
The conference is so large that it must be divided into zones. Each of the discussions and events of these houses concerning the future of its representative sector. The areas this year are:
sports betting
Casino and online games
Payments and compliance
Affiliate, marketing and media
Emerging technologies, blockchain and metaverse
Over 6,000 delegates are expected to attend the conference, spending their time moving between these areas. There are two hundred companies on the floor, with 360 speakers on six stages.
The most anticipated aspects of the fair are the conferences. Here, people can give their perspective on the industry, discuss its strengths and challenges, and talk about its future. You can also get tips on the many exhibition stands, showcasing the innovation and idea that drives the industry forward.
Of course, all of this is a great way to network. If you're in the industry itself, you can meet competitors, talk with potential future colleagues, and catch up with old friends.
It's not all work and not much play either. Several special features are in play, from SBC Football Championships to Women in the Game Breakfast and Awards Ceremonies. There's also an exclusive, invite-only poker tournament being held for those who want to up the ante.
Speakers at the conference
This year's conference is packed with top notch speakers. If you want to see the whole list, you'll have to visit their website because it's extensive. It's not just the CEOs of big game companies who are there to give advice.
Molly Bloom is an interesting speaker who will be attending the event. An author and entrepreneur, she was the founder of an underground poker network that attracted stars such as Tobey Maguire, Leonardo DiCaprio and Ben Affleck. Arrested later, she faces 10 years in prison. In the talk, she will discuss her experiences and how they were transformed into the bestselling book Molly's Game.
Besides iGaming, speakers from related industries will also be present. Johan Tjarnberg, founder of the Swedish Fintech company Trustly will be present and will give a speech. He will discuss the future of online payments and where he sees them going. This is an essential part of how the iGaming industry works.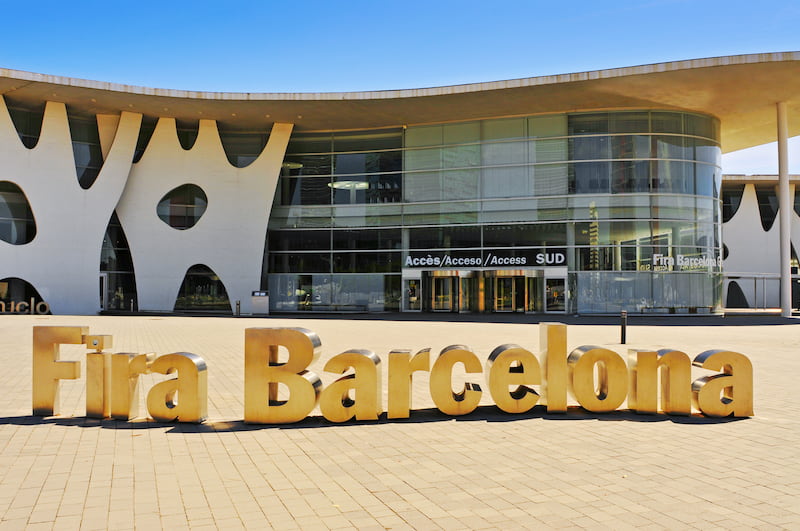 Attend the conference
Over ninety-five different countries are represented at the SBC, including delegates from the UK, Europe and the USA. About 31% of them are C-Suite leaders and founders, and about 22% are other decision makers such as directors and chiefs. So, if you want to know the heavy hitters in iGaming, this is the best place to go.
Managing your time is easy because event organizers have created a handy app to get you around. Along with providing a full agenda and map, it also offers features like messaging services so you can find other people at the event. Held at the Fira Barcelona Montjuïc, it is easily accessible from the city center.
If you wish to attend, reservations are refundable. You can also send representatives to your location at no additional cost. Of course, the Mansion team will be there and it will be a great way to meet some of our fans and make new acquaintances. If you would like to arrange a meeting, please email support@mansionaffiliates.com