Playing in online casinos is one of the favorite pastimes of Australians. They love to spin the reels and receive wins. You can play both for free and for real money in Australia. But if you choose the latter, you should be on top: read casino reviewscheck license information, bonuses and game selection.
Games are probably one of the most crucial components of every online casino. Bettors probably know which casino games are worth playing and which are preferable. But if you are new to online gaming, finding the best games can be a difficult task.
That's why we've rounded up five top casino games to help you get the most out of your time (and money) at the casino.
Baccarat
The word "baccarat" is of Italian origin and means "zero". The game is also known as punto banco.
It is one of the oldest and most popular casino games in Asia and Europe.
Baccarat has been featured in many Hollywood movies, including James Bond. We dare say that this game has become an integral part of pop culture.
There is a reason why Baccarat is considered one of the best casino games: a low house edge. It is around 1.2%. This makes it a very desirable game to play.
Apart from the obvious advantages of the game, Baccarat is also easy to play.
Baccarat is a card game played in online and land-based casinos. It is a comparative card game played between two hands, the "player" and the "banker". Each baccarat move (round of play) has three possible outcomes: "player" (the player with the highest score), "banker" and "tie".
Craps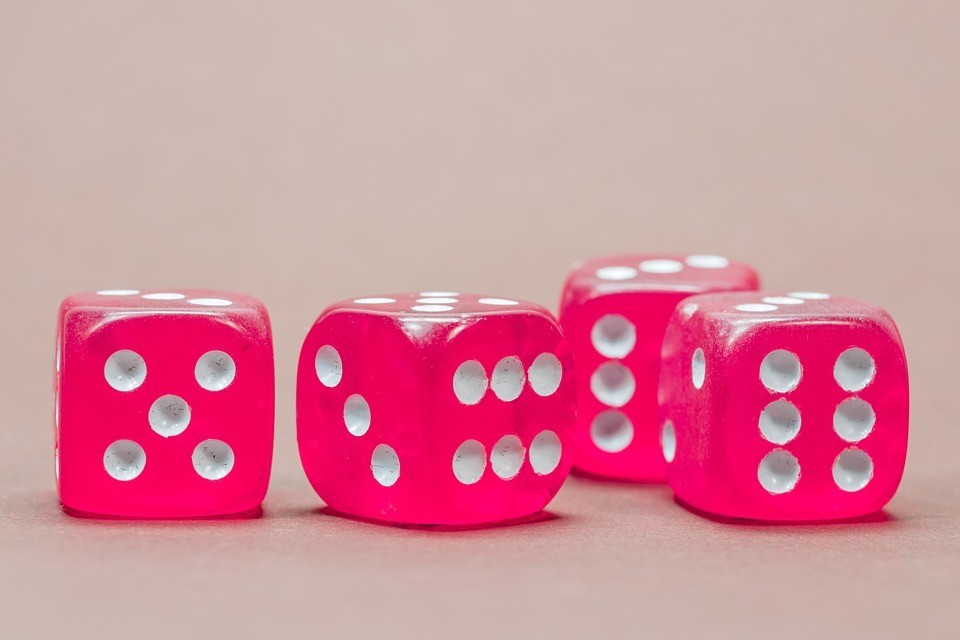 Did you know that craps has the best odds of winning some popular casino games? That's right — the house edge in craps is only 1.41%, which means that for every $100 you bet, you can expect to win an average of $98.59 back. Compare that to roulette, where the house edge is 5.26% or slot machines which have a house edge between 2% and 15%.
Craps is a game that relies on luck – there is no skill involved. However, there are bets you can make that will give you a better chance of winning. For example, the 'pass line' bet has a house edge of only 1.41%. If you make this bet, you are betting that the shooter (the person rolling the dice) will roll a 7 or 11 on the first roll, or that they will roll a 4, 5, 6, 8, 9 or 10 and then roll at that number again before rolling a 7.
The 'don't pass' bet is the opposite of the 'pass line' bet: you bet that the shooter will roll a 2, 3 or 12 on the first roll, or that they will roll a 4, 5, 6, 8, 9 or 10, then roll a 7 before rolling that number again. The house edge on this bet is 1.36%.
Blackjack (21)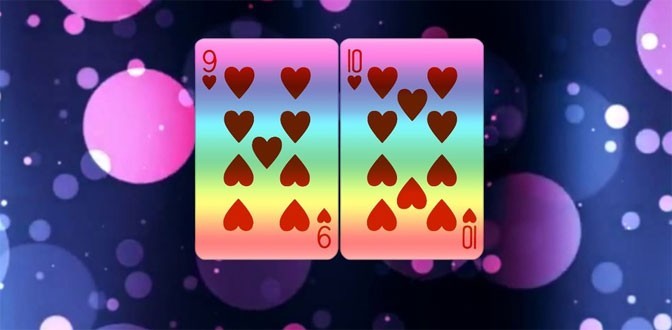 Blackjack is a casino game that has a house edge of only 2%. This means that for every $100 you bet, you can expect to lose only $2 on average. This makes blackjack one of the best games to play in a casino if you are looking to improve your chances of winning.
There are things you can do to increase your chances of winning at blackjack. First of all, always make sure to play with the perfect basic strategy. It's a set of guidelines that tell you the mathematically optimal way to play each hand. There are many different basic strategy charts available online, so find one you are comfortable with and memorize it.
Second, always try to play at a table with favorable rules. The most important rule is to look for the number of decks. A single deck game gives you the best odds, while a six deck game gives you the worst. Other rules to look for include whether the dealer hits or stands on soft 17 and whether players' blackjacks pay 3-2 or 6-5.
Poker (Texas Hold'em)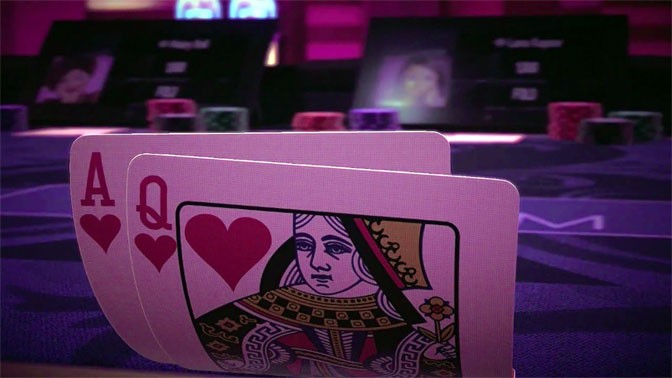 Texas Hold'em is very popular right now. It is a game where you play against other players at a table.
It is a game of chance, but there is also an element of skill involved. The house edge in poker varies depending on its version, but it is usually between 2% and 3%. This means that the casino will make profits over time, but the player can still win in the short term.
The odds can be in your favor in Texas Hold'em depending on the hand you are playing.
If you want to try this game, remember: it will take you a few minutes to learn poker but a lifetime to master it. So if you are patient and willing to wait for a good hand, Texas Hold'em can become one of the most profitable games.
Video Poker
Video poker is a casino game with a low house edge — around 2%. This means that for every $100 you bet, you can only expect to lose around $2 in the long run. This makes video poker a good game for players who want to minimize losses.
Also, video poker is considered one of the top rated games for many casino players as it offers them a chance to win big jackpots (similar to slot machines). But unlike them, video poker offers a much higher return on investment than slot machines. This game is therefore a valid alternative to slot machines in case you do not have much success on slot machines.
The great thing about video poker is that it's relatively easy to learn and play. There are many different versions of poker machines, so players can choose the one that best suits their needs.
If you are looking for a profitable and exciting casino game, video poker will be perfect.
Related